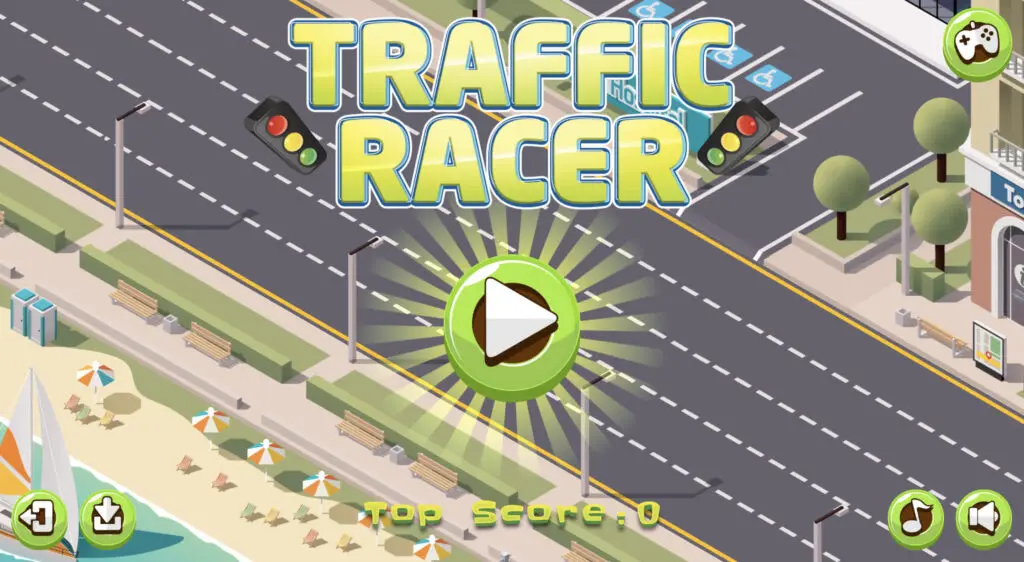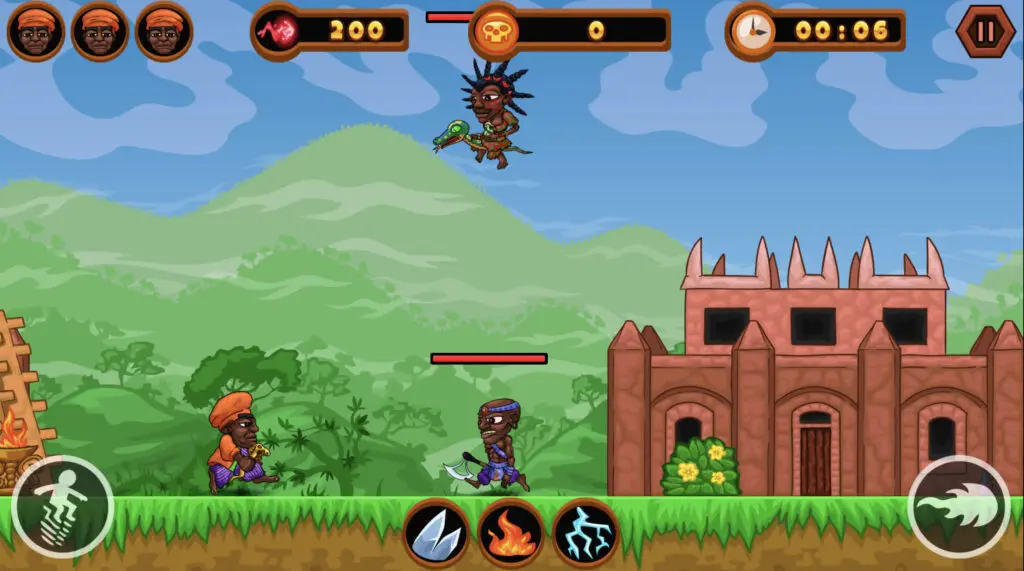 About Bashandrun Running Game
Looking for an action-packed running game that will keep you on the edge of your seat? Look no further than Bashandrun! This HTML5 game is perfect for fans of running games, and features engaging gameplay, beautiful graphics, and a wide range of challenges to keep you hooked.
Engaging Gameplay
Bashandrun is a fast-paced and addictive game, where you must use your reflexes to jump, slide, and dodge obstacles in your path. The game is designed to be challenging, with obstacles coming at you from all directions. The goal is to get as far as you can without getting hit.
Beautiful Graphics
The game features beautiful and colorful graphics that are sure to impress. The world is intricately designed, with vibrant colors and stunning details. The obstacles and characters are also beautifully crafted, with intricate details and smooth animations.
Multiple Challenges
Bashandrun offers a wide range of challenges, each with its own unique set of obstacles and objectives. Whether you're a beginner or an experienced player, there's a challenge that's right for you.
Multiple Characters
Bashandrun offers multiple characters to choose from, each with its own unique abilities and attributes. Whether you prefer a fast and agile character, or a strong and durable one, there's a character that's right for you.
Intuitive Controls
Bashandrun features intuitive and easy-to-use controls, so you can focus on the gameplay. Whether you're playing on a desktop or mobile device, the controls are designed to be simple and straightforward.
Compatible on All Devices
Bashandrun is compatible on a wide range of devices, including desktops, laptops, tablets, and mobile phones. Whether you're at home or on the go, you can enjoy the game anytime, anywhere.
Free to Play
Bashandrun is free to play, so you can enjoy all the excitement and fun without spending a dime. So why wait? Start playing today and experience the ultimate running game for endless fun!
Bonus, if you like casual and funny games, do try our App, Talking Jerry Bros, from this link