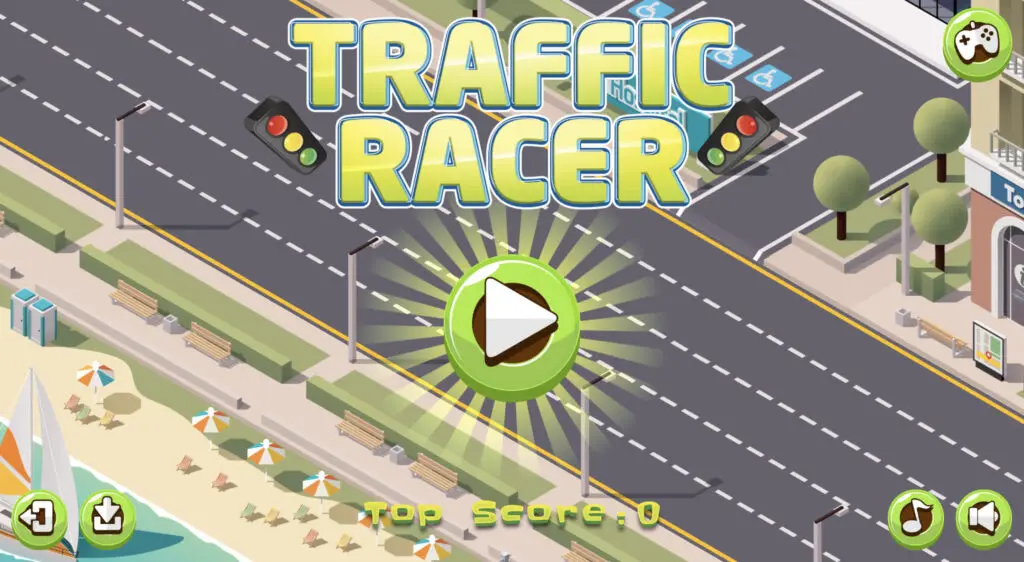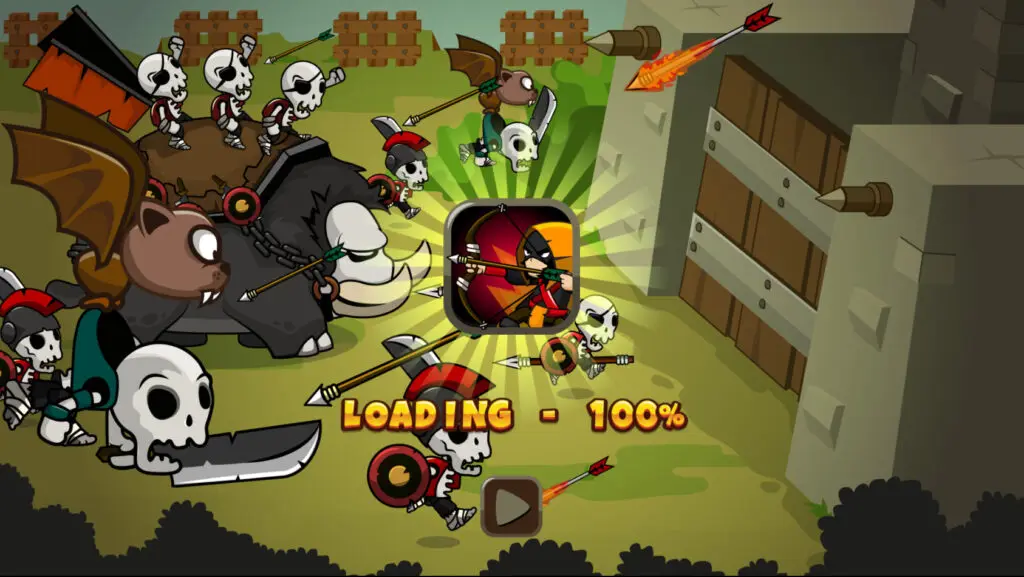 Kingdom of War is a game that takes you on a thrilling adventure through a medieval world filled with battles and conquests. The game is designed for players who love to engage in strategic battles and tower defense games. Kingdom of War offers a range of features that make it a must-play game for anyone who loves adventure and strategy games.
Engaging Gameplay:
Kingdom of War offers a gameplay experience that is both engaging and challenging. The game involves building towers and defenses to protect your kingdom against enemy attacks. Players must also manage resources and upgrade their defenses to withstand more powerful attacks. The game has a simple and intuitive interface that allows players to easily navigate through the game and enjoy the experience.
Tower Defense Strategy:
The tower defense strategy is a key feature of Kingdom of War. Players must use their strategic skills to build defenses and protect their kingdom against enemy attacks. The game offers a range of tower options, each with its unique strengths and weaknesses. Players must carefully choose which towers to build and where to place them to effectively defend their kingdom.
Multiple Levels and Challenges:
Kingdom of War offers a range of levels and challenges that keep players engaged and entertained. The game features 30 levels, each with its unique challenges and objectives. Players must complete each level to progress through the game and unlock new levels. The game also offers daily challenges that allow players to earn rewards and bonuses.
Stunning Graphics and Sound Effects:
Kingdom of War features stunning graphics and sound effects that bring the medieval world to life. The game's graphics are detailed and colorful, with attention paid to every aspect of the game's design. The sound effects and music create an immersive experience that adds to the overall gameplay.
User-friendly Interface:
The game has a user-friendly interface that makes it easy for players to navigate through the game. The game's controls are simple and intuitive, allowing players to quickly learn and master the game. The game also features a tutorial that guides players through the gameplay and teaches them the basics of the game.
Multi-platform Compatibility
Kingdom of War is compatible with multiple platforms, including desktop and mobile devices. The game is available in HTML5 format, which allows it to run seamlessly across different platforms and devices. This means that players can enjoy the game on their desktop computer, laptop, tablet, or mobile phone, making it easy to play anytime and anywhere. The game's multi-platform compatibility also means that players can pick up where they left off on a different device without losing their progress. This feature makes Kingdom of War a versatile game that is accessible to players on a range of devices.
Final Thoughts
In conclusion, Kingdom of War is a thrilling adventure game that combines tower defense strategy with engaging gameplay. The game's multiple levels, stunning graphics, and user-friendly interface make it a must-play game for anyone who loves adventure and strategy games. So why not download the game today and embark on an epic journey through the medieval world?