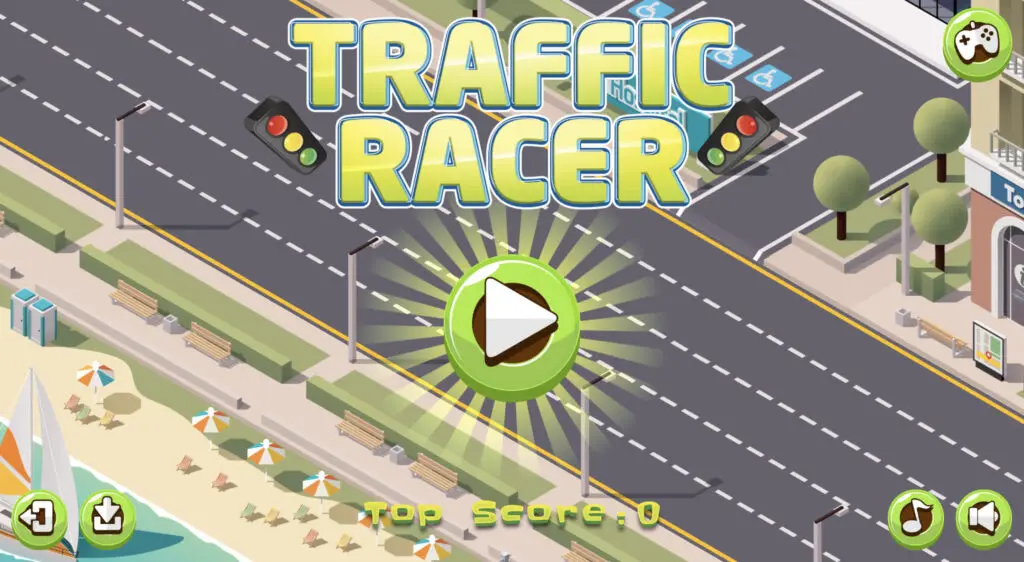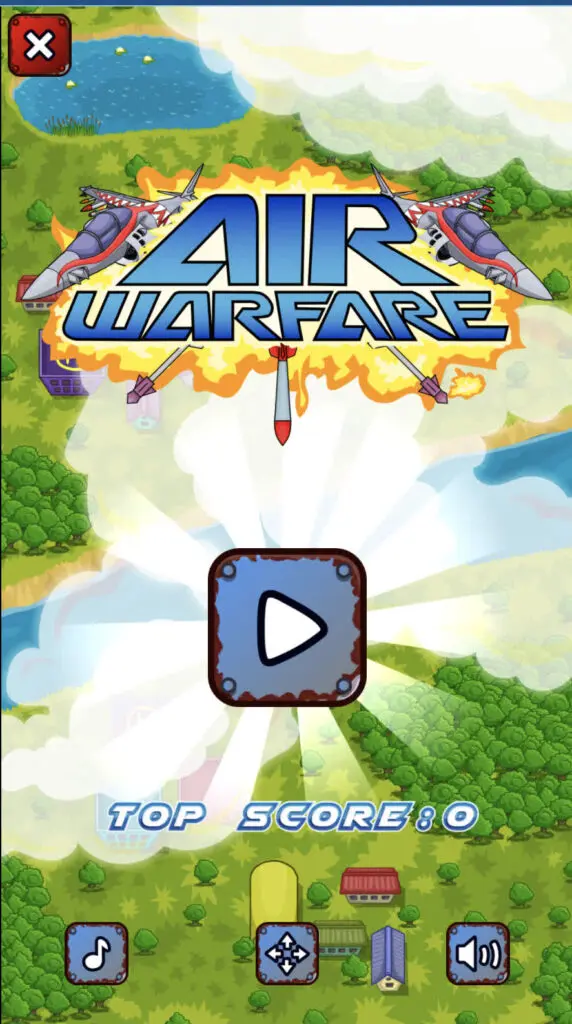 Are you ready for the ultimate action-packed arcade game? Look no further than Air Defence! With its engaging gameplay, challenging levels, intuitive controls, and stunning graphics, Air Defence is sure to keep you entertained for hours on end.
Air Defence – The Ultimate Arcade Game
Engaging Gameplay
Challenging Levels
Intuitive Controls
Stunning Graphics
Multiple Game Modes
Unlockable Planes
Power-Ups and Upgrades
Global Leaderboards
Play for Free
Engaging Gameplay:
Air Defence is an Arcade game that will keep you coming back for more. The objective of the game is simple: shoot down enemy planes and defend your base. But don't be fooled by the simplicity of the concept – the game is challenging and requires quick reflexes and precision aiming. The gameplay is engaging and addictive, with different levels and enemies to keep things interesting.
Challenging Levels:
Air Defence is not for the faint of heart. This Arcade game is designed to be increasingly difficult as you progress, with new enemies and obstacles to overcome. Each level is more challenging than the last, requiring strategy and quick thinking to complete. But don't worry – the feeling of accomplishment when you finally defeat a level is worth the effort.
Intuitive Controls:
Air Defence is easy to play, with intuitive controls that are perfect for mobile devices. Simply swipe to move your plane, and tap to shoot. The controls are smooth and responsive, giving you complete control over your plane and weapons.
Stunning Graphics:
Air Defence is a visual masterpiece, with stunning graphics that will leave you in awe. The Arcade game is designed with attention to detail, from the realistic planes to the explosions and special effects. The graphics are smooth and fluid, and the colors are vibrant and eye-catching.
Multiple Game Modes:
Air Defence offers multiple game modes, each with its own unique challenges and objectives. Whether you prefer to play solo or with friends, there's a game mode for everyone. Choose from Classic, Survival, and Boss Battle modes, each with its own set of challenges and rewards.
Unlockable Planes:
As you progress through the Arcade game, you'll have the opportunity to unlock new planes. Each plane has its own unique abilities and weapons, giving you the opportunity to customize your gameplay and strategy.
Power-Ups and Upgrades:
Air Defence offers a variety of power-ups and upgrades to help you defeat your enemies and protect your base. From health boosts to shield upgrades, these power-ups will give you the edge you need to succeed.
Global Leaderboards:
Think you're the best player out there? Prove it on the global leaderboards! See how you stack up against players from around the world and compete for the top spot.
Play for Free:
Air Defence is available to play for free on both iOS and Android devices. You don't have to spend a dime to experience the adrenaline rush of this exciting arcade game.
In conclusion, Air Defence is the ultimate arcade game for action lovers. With engaging gameplay, challenging levels, intuitive controls, stunning graphics, multiple game modes, unlockable planes, power-ups and upgrades, global leaderboards, and the ability to play for free, this game has it all. Don't wait – play it today and join the battle!
HTML5 technology has revolutionized the way we play games on mobile devices, and Air Defence is a prime example of what is possible. The game is optimized for HTML5, which means it is compatible with a wide range of devices and browsers. Whether you're using an iPhone, iPad, Android phone, or tablet, you can enjoy the same high-quality gameplay and graphics. Additionally, the HTML5 technology ensures fast loading times, smooth animations, and responsive controls. With Air Defence, you can experience the thrill of arcade-style action wherever you are, whenever you want.
Bonus, if you like casual and funny games, do try our App, Talking Jerry Bros from this link