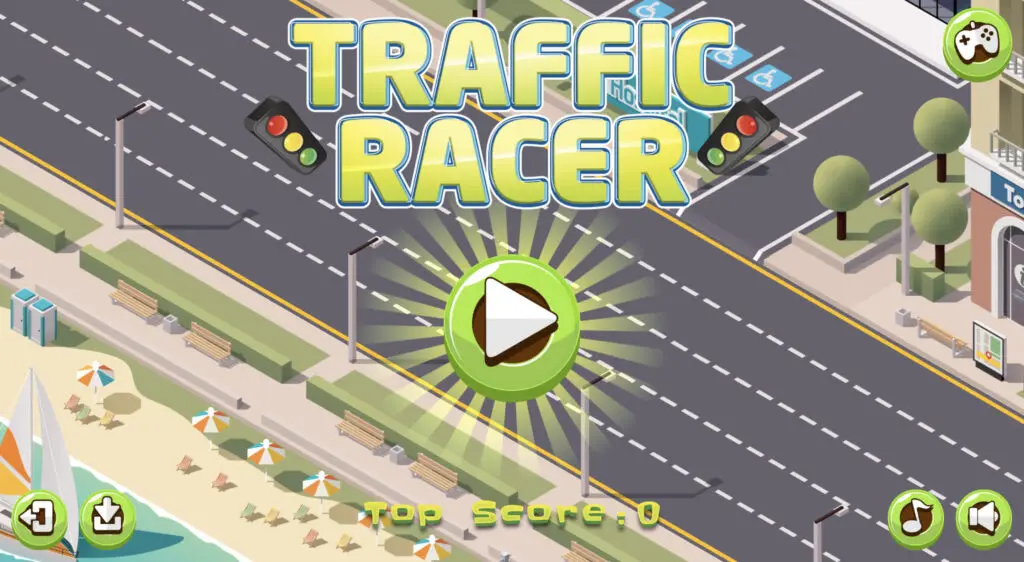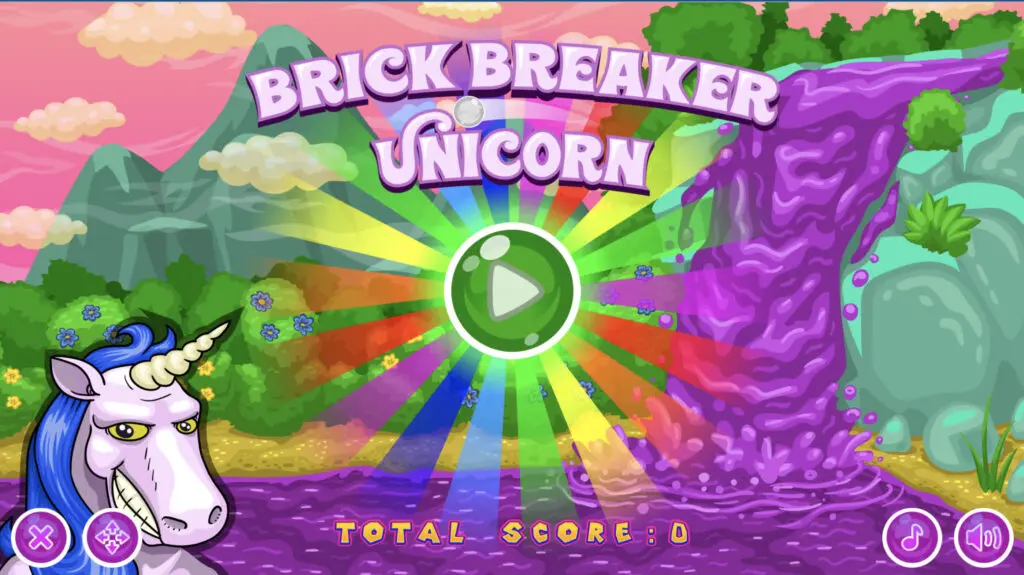 About Bashandrun Running Game
Brick Breaker Unicorn is an exciting and addictive HTML5 game that is perfect for players of all ages. With engaging gameplay, beautiful graphics, and a wide range of levels and challenges, this game is sure to keep you hooked for hours on end.
Engaging Gameplay
Brick Breaker Unicorn is a classic brick-breaking game that has been given a fresh and fun twist. The game is simple to play but challenging to master. The goal is to break all the bricks in each level using the unicorn's magical powers. You'll need to use your aim and timing skills to hit the bricks just right.
Beautiful Graphics
The game features beautiful and colorful graphics that are sure to delight you. The unicorns and other characters are beautifully designed, with smooth animations and vibrant colors. The backgrounds and levels are also intricately crafted, with stunning details and effects.
Wide Range of Levels and Challenges
Brick Breaker Unicorn offers a wide range of levels and challenges, each with its own unique set of obstacles and objectives. Whether you're a beginner or an experienced player, there's a level that's right for you.
Power-Ups and Bonuses
The game features a variety of power-ups and bonuses that can help you on your journey. These include extra lives, power shots, and more. Be sure to collect them all to help you progress through the levels.
Easy-to-Use Controls
Brick Breaker Unicorn features intuitive and easy-to-use controls, so you can focus on the gameplay. Whether you're playing on a desktop or mobile device, the controls are designed to be simple and straightforward.
Compatible on All Devices
Brick Breaker Unicorn is compatible with a wide range of devices, including desktops, laptops, tablets, and mobile phones. Whether you're at home or on the go, you can enjoy the game anytime, anywhere.
Free to Play
Brick Breaker Unicorn is free to play, so you can enjoy all the excitement and fun without spending a dime. So why wait? Start playing today and experience this fun and addictive game for everyone!
Bonus, if you like casual and funny games, do try our App, Talking Jerry Bros, from this link