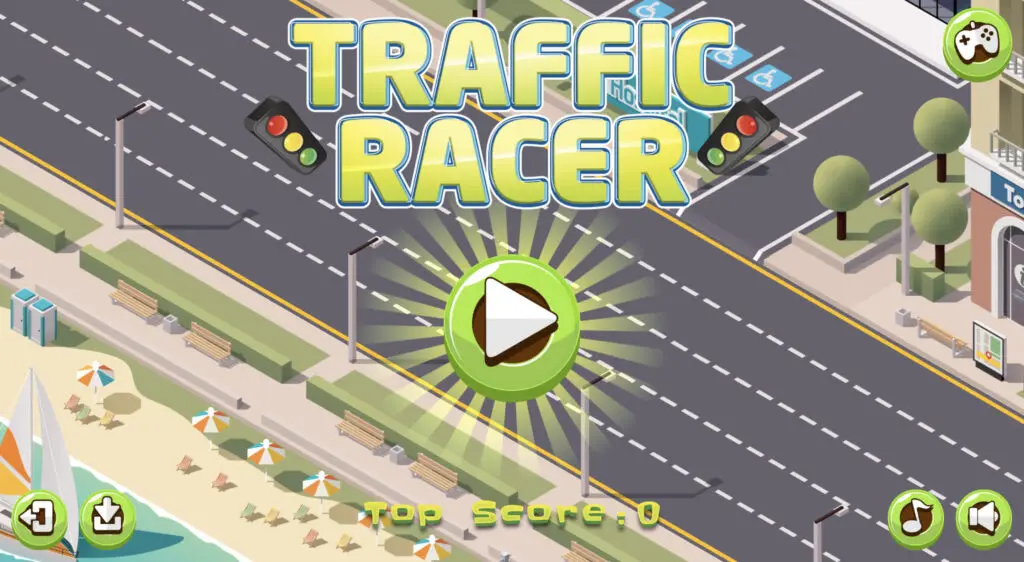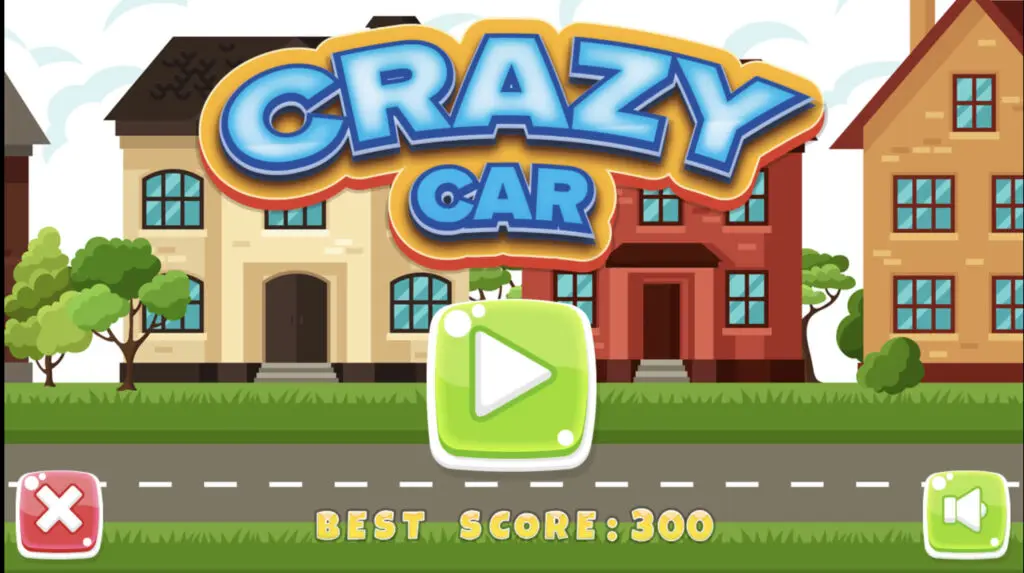 If you're looking for a crazy car game and wild ride, look no further than Crazy Car! This fun and exciting game is perfect for anyone who loves to race and wants to experience the thrill of high-speed adventure.
Race Against Time
In Crazy Car Game, you'll be racing against the clock to reach the finish line before time runs out. Along the way, you'll need to avoid obstacles, navigate through challenging terrain, and collect coins and power-ups to help you on your journey.
Crazy Car game
Crazy Car game offers a wide selection of cars to choose from, each with its own unique style and abilities. Whether you prefer a fast and agile sports car or a tough and rugged off-road vehicle, there's a car for every player.
Customize Your Car
Not only can you choose from a variety of cars, but you can also customize them to make them truly your own. From paint jobs to performance upgrades, you can make your car stand out on the track and help you race to victory.
High-Speed Action
Get ready for high-speed action and intense racing in Crazy Car. With its beautiful graphics and fast-paced gameplay, this game is sure to keep you on the edge of your seat and provide hours of entertainment.
Are you ready for a wild ride? Play Crazy Car now and experience the excitement for yourself!
Bonus, if you like casual and funny games, do try our App, Talking Jerry Bros, from this link