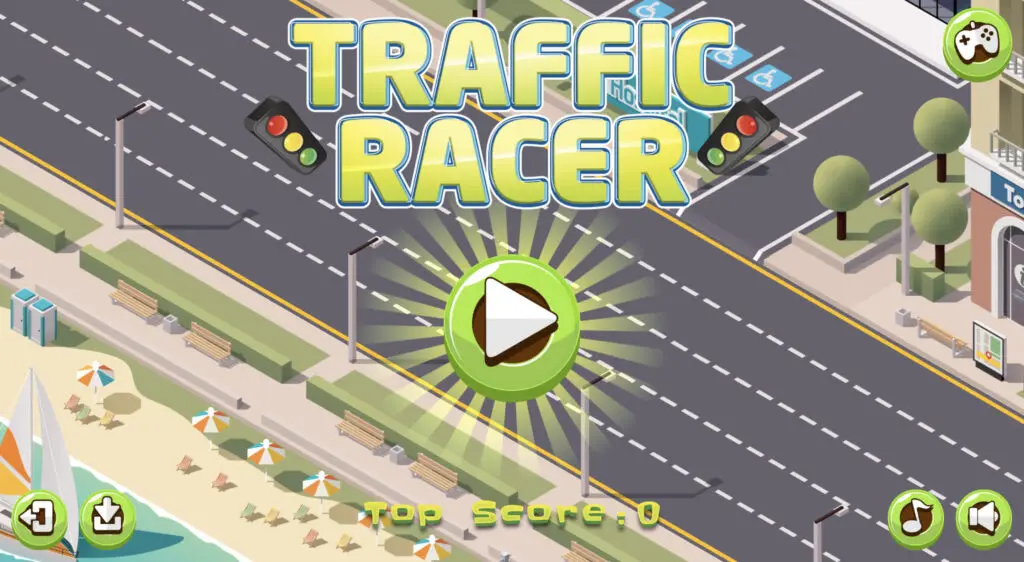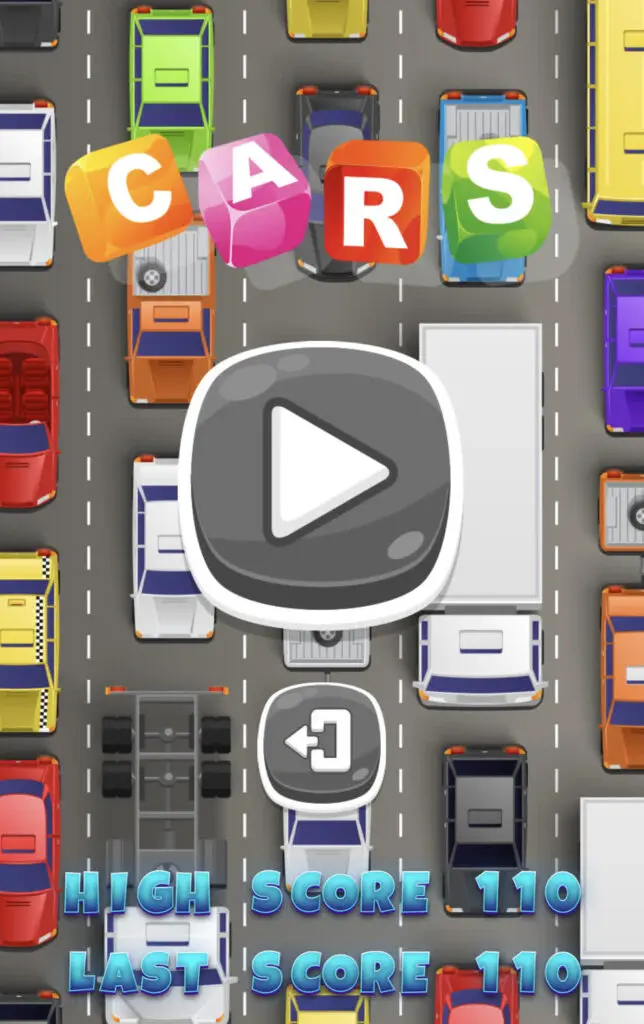 About Extreme Car Driving Simulator
Get ready to experience the ultimate thrill of Extreme Car Driving Simulator with this action-packed game. Whether you're a fan of racing games or just looking for a new challenge, Extreme Car Driving Simulator is sure to keep you entertained for hours on end.
Hone Your Driving Skills
With realistic physics and smooth controls Extreme Car Driving Simulator offers, this game offers a true-to-life driving experience that will put your skills to the test. Whether you're drifting around tight corners or hitting top speeds on the open road, you'll need to stay focused and master your technique to come out on top.
Unlock New Cars and Tracks
As you progress through Extreme Car Driving Simulator, you'll have the opportunity to unlock new cars and tracks. From classic sports cars to high-performance supercars, there's a vehicle to suit every taste and driving style. With a variety of tracks to choose from, you'll always have a new challenge to tackle.
Challenge Your Friends
Think you've got what it takes to be the best driver on the road? Challenge your friends and see who comes out on top. With real-time multiplayer gameplay, you can race against players from all around the world and prove your skills on the global leaderboard.
Experience the Ultimate Driving Adventure
Whether you're a seasoned pro or just starting out, Extreme Car Driving Simulator offers an immersive and exciting driving experience like no other. With stunning graphics and intense gameplay, this game is a must-play for any fan of extreme car driving simulators. So what are you waiting for? Get behind the wheel and start your engines today!
Bonus, if you like casual and funny games, do try our App, Talking Jerry Bros, from this link