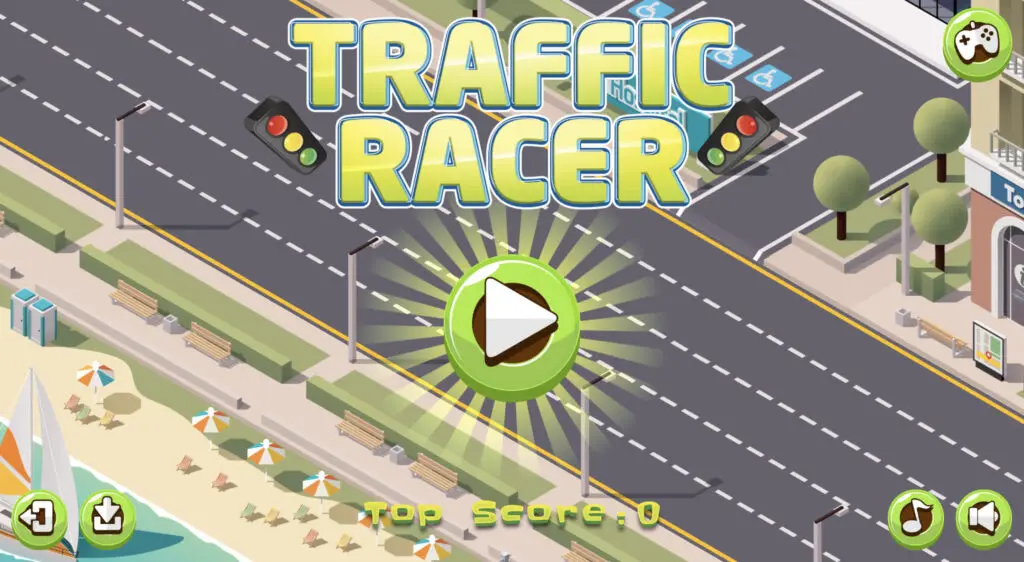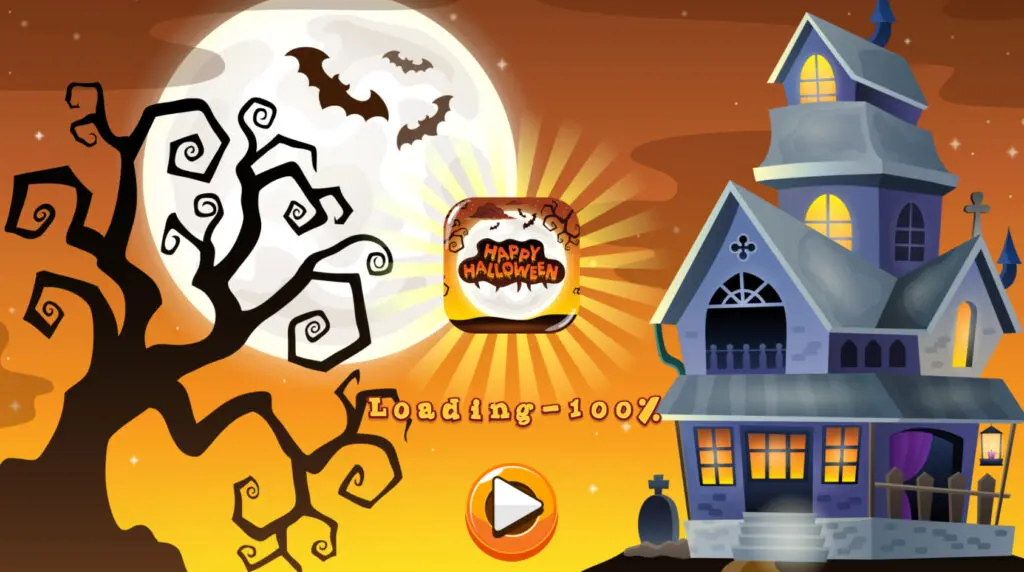 Welcome to Happy Halloween Game, the ultimate spooky fun experience for all ages! This thrilling game will take you on a journey through a haunted mansion, where you'll encounter ghosts, ghouls, and other creepy creatures. With its simple gameplay and colorful graphics, Happy Halloween Game is the perfect way to get into the Halloween spirit. So get ready for a frightfully good time!
How to Play Happy Halloween Game:
Playing Happy Halloween Game is easy and intuitive. The game features a simple point-and-click interface that anyone can pick up and play. Your goal is to guide the main character through each level, collecting candy and avoiding obstacles along the way.
To move the character, simply click on the screen where you want them to go. If you encounter an obstacle, such as a spider or a bat, click on it to make it disappear. Collect candy by clicking on it as well.
As you progress through the levels, you'll encounter more challenging obstacles and enemies. But don't worry, with a little practice, you'll be able to overcome them all.
Features of Happy Halloween Game:
Happy Halloween Game is packed with features that make it a must-play for anyone who loves Halloween. Here are just a few of the highlights:
Spooky graphics: The game features colorful, Halloween-themed graphics that will put you in the mood for some spooky fun.
Multiple levels: With dozens of levels to play through, Happy Halloween Game offers hours of entertainment.
Challenging obstacles: As you progress through the game, you'll encounter increasingly difficult obstacles and enemies that will test your skills.
Power-ups: Collect power-ups to give yourself an extra edge in the game. Power-ups include invincibility, speed boosts, and more.
Leaderboards: Compete against other players for the highest score on the game's leaderboards.
Why You Should Play Happy Halloween Game:
There are plenty of reasons why you should give Happy Halloween Game a try. For starters, it's a fun and engaging game that's perfect for the Halloween season. The game's simple, intuitive interface makes it easy to pick up and play, while its challenging levels will keep you coming back for more.
In addition, Happy Halloween Game is a great way to unwind and relax after a long day. Whether you're looking for a quick distraction or a longer gaming session, this game has something for everyone.
And if you're a competitive gamer, you'll love the game's leaderboards, which let you compete against other players from around the world for the highest score. All the best in advance!
Tips for Winning Happy Halloween Game:
If you want to become a Happy Halloween Game master, here are a few tips to help you succeed:
Collect as much candy as possible: we all love candies and the same is the case here because Candy is your key to success in Happy Halloween Game. The more candy you collect, the more power-ups you'll be able to use.
Be patient: The game gets more challenging as you progress, so don't get frustrated if you don't win on your first try. Practice makes perfect!
Use power-ups wisely: Don't waste your power-ups on easy levels. Save them for when you really need them.
Watch out for obstacles: Some obstacles are trickier than others, so be prepared to spend some time figuring out how to get past them.
In conclusion, Happy Halloween Game is a must-play for anyone who loves Halloween and enjoys a good challenge. With its spooky graphics, multiple levels, and challenging gameplay, this game is sure to provide hours of fun for players of all ages. So what are you waiting for? Give it