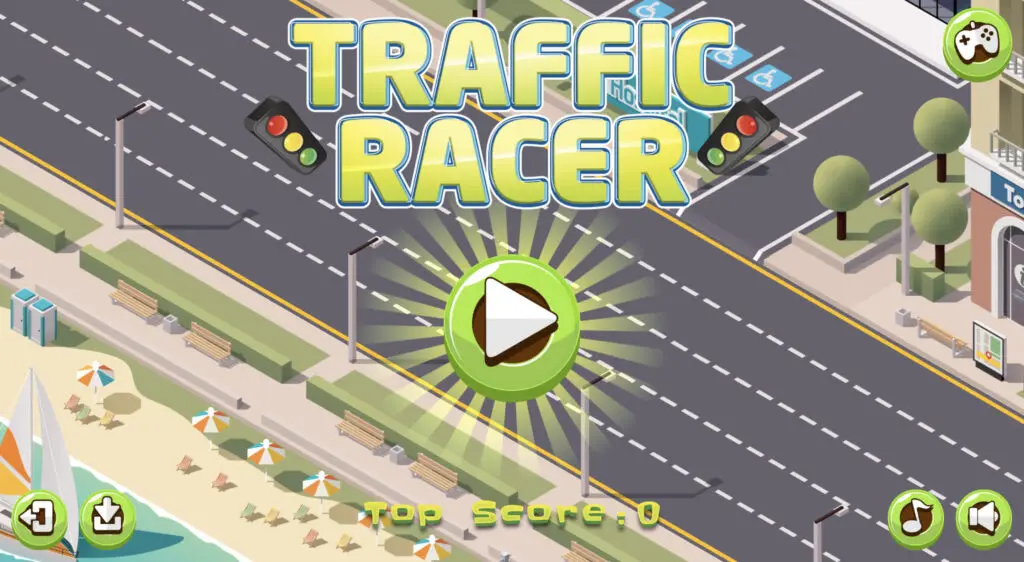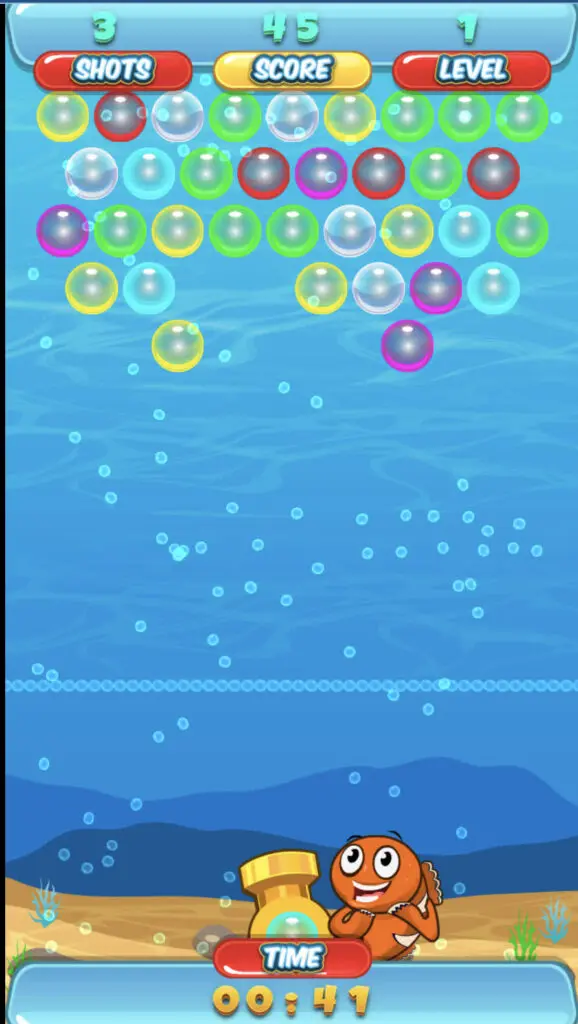 Bubble Shooter is a fun and addictive game that will keep you entertained for hours. With colorful graphics, engaging gameplay, and a variety of levels, this game is perfect for both kids and adults.
Pop Bubbles and Save the Day
In Bubble Shooter, your mission is to pop all the bubbles on the screen to save the day. To do this, you must aim your bubble shooter and fire bubbles to create groups of three or more bubbles of the same color. As you progress through the game, the levels get more challenging and you'll need to use your strategic thinking skills to win.
Easy to Play, Challenging to Master
It is easy to play, but challenging to master. The game is designed for players of all ages and skill levels, and it's the perfect game to play during your downtime. Whether you're on your lunch break, waiting for a friend, or just looking for a fun way to pass the time, Bubble Shooter is the game for you.
Unlock New Levels and Power-Ups
Bubble Shooter features a wide range of levels, each with its own set of challenges and obstacles. As you progress through the game, you'll unlock new levels and power-ups that will help you pop more bubbles and win more points. With each level, the game gets more exciting, and you'll never get bored of playing.
Join the Bubble Popping Fun
So what are you waiting for? Join the bubble popping fun with Bubble Shooter today. This game is sure to become your new favorite, and you'll be hooked from the very first level. With engaging gameplay, beautiful graphics, and addictive challenges, Bubble Shooter is a must-play game for anyone who loves fun and exciting mobile games.
Bonus, if you like casual and funny games, do try our App, Talking Jerry Bros, from this link