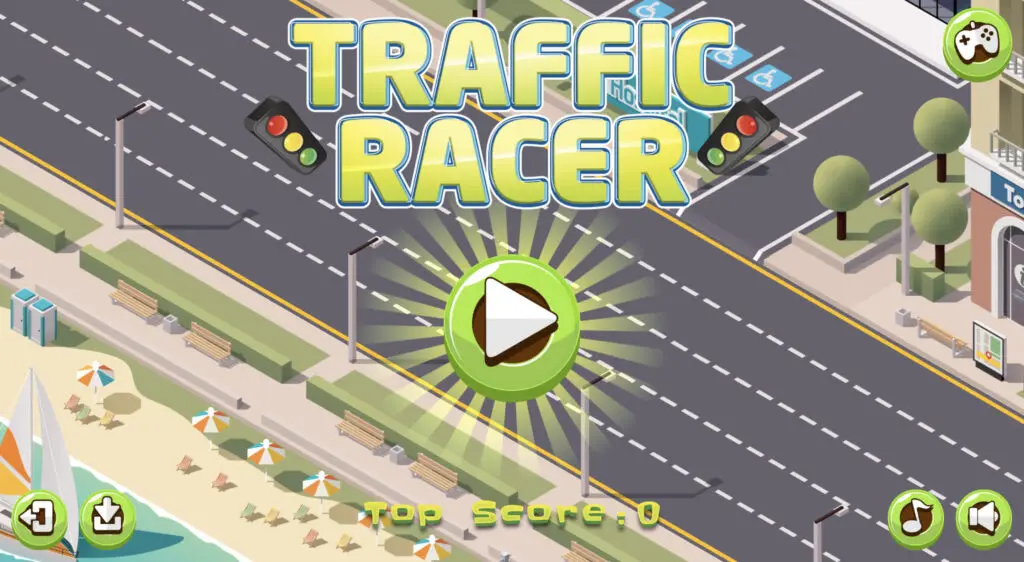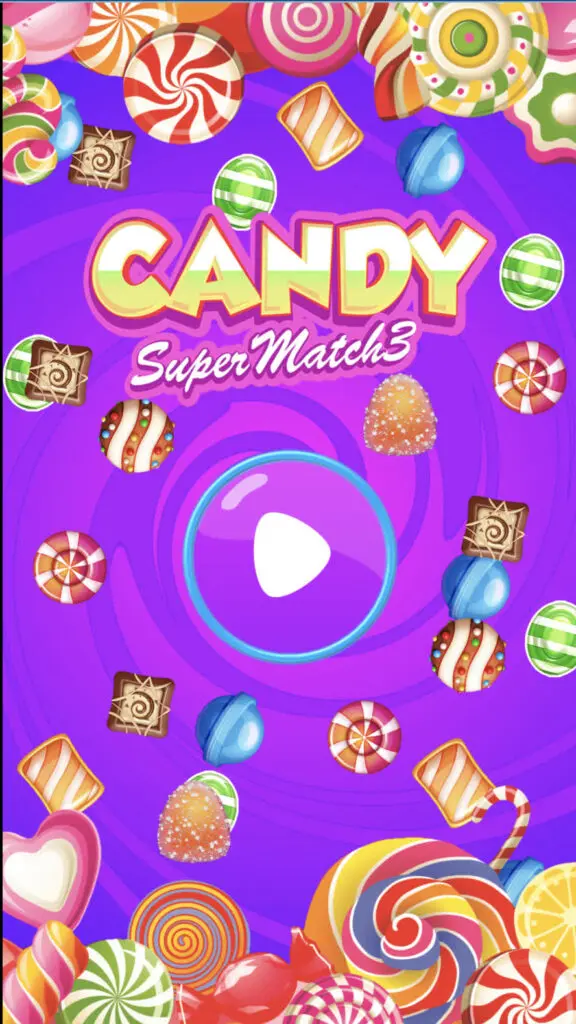 Candy Riddles is a fun and addictive match 3 game that's perfect for all ages. With its vibrant colors, cheerful music, and hundreds of challenging levels, this game will keep you entertained for hours on end.
How to Play
The gameplay of Candy Riddles is simple yet challenging. The objective is to match three or more candies of the same type in a row to clear them from the board. Each level has its own unique goals and challenges that you must complete in order to advance to the next level.
To make the game more interesting, Candy Riddles features a variety of special candies and power-ups. These can be used to clear large groups of candies, break through obstacles, or earn extra points. Some levels also have specific challenges that require you to use these power-ups strategically in order to succeed.
Features
Candy Riddles is a game that's packed with features to keep you entertained for hours. Here are just a few of the things that make this game so addictive:
Over 1000 challenging levels
Multiple game modes
A wide variety of power-ups and special candies
Beautiful graphics and animations
Addictive gameplay that will keep you coming back for more
Conclusion
Overall, Candy Riddles is a fantastic game that's perfect for anyone who loves match 3 games. Whether you're a seasoned gamer or a casual player, you'll find plenty to enjoy in this addictive and fun game. So why not give it a try today and see how far you can go?
Bonus, if you like casual and funny games, do try our App, Talking Jerry Bros, from this link