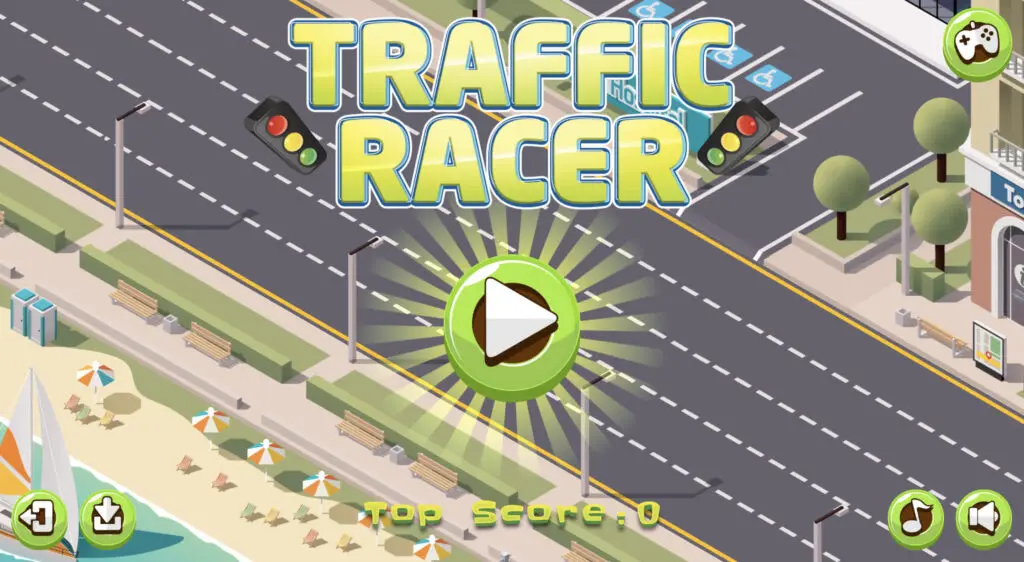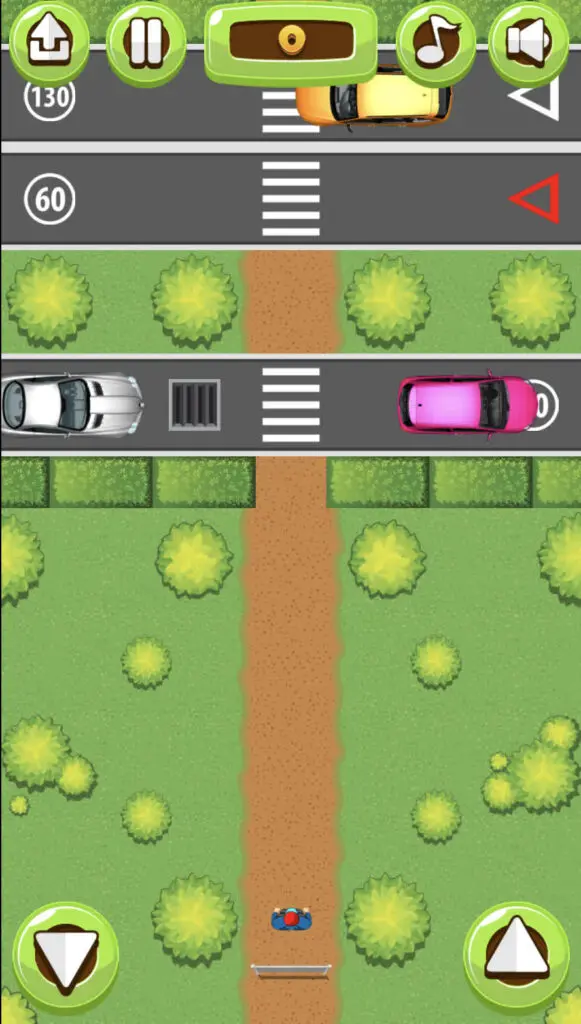 About Traffic Race
Traffic Race is a thrilling HTML5 game that puts you in the driver's seat of a high-speed car. With stunning graphics and fast-paced gameplay, this game is sure to keep you on the edge of your seat. Use your driving skills to navigate through heavy traffic and reach the finish line before time runs out.
Engaging Gameplay
Traffic Race is a fast-paced racing game that challenges you to weave through traffic and avoid collisions. With easy-to-use controls and intuitive gameplay, you'll be able to pick up the game quickly and start racing in no time. As you progress through the levels, the traffic becomes more challenging, and the race becomes more intense.
Stunning Graphics
The graphics in Traffic Race are simply stunning. The cars are rendered with incredible detail, and the backgrounds are vibrant and colorful. The game's animations are smooth and fluid, making for an immersive and exciting gaming experience.
Exciting Features
Traffic Race comes with a range of exciting features that add to the game's appeal. These include power-ups that can help you boost your speed or slow down traffic, as well as coins that you can collect to unlock new cars and upgrades. The game also includes leaderboards, so you can compete with other players from around the world and see how you stack up.
If you like casual games, do give our game, Talking Jerry Bros a try. They are sure to cause a laugh riot