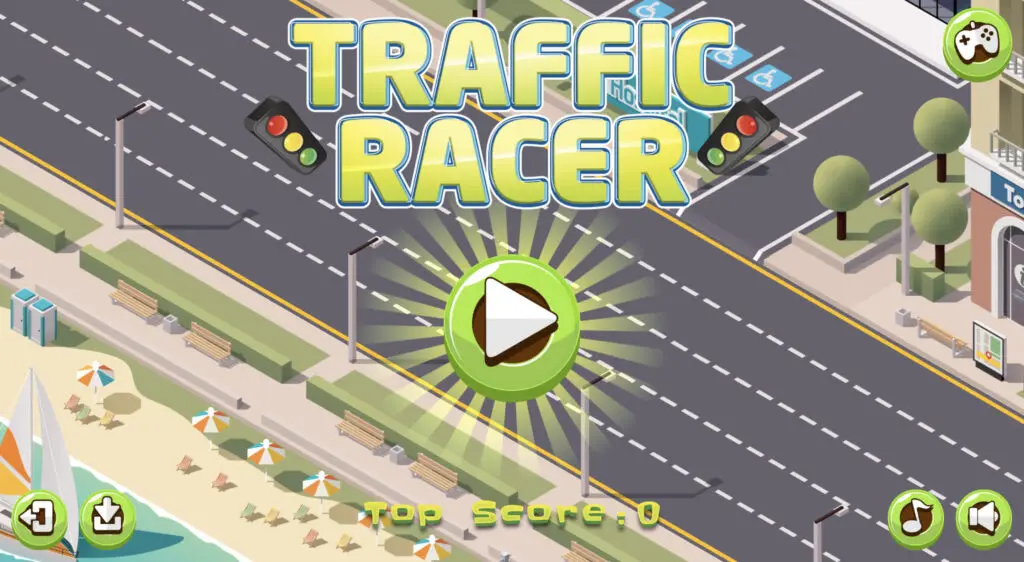 About Ultimate Traffic Rider in Traffic Command
Looking for a challenging and exciting game that will put your traffic controlling skills to the test? Look no further than Traffic Command, the HTML5 game that will have you on the edge of your seat!
In Traffic Command, you play as a traffic controller responsible for ensuring the safe passage of vehicles through busy intersections. With a variety of vehicles zooming by at high speeds, it's up to you to maintain order and prevent collisions. But can you keep up with the hectic pace of the traffic?
With stunning graphics and engaging gameplay, Traffic Command is sure to keep you hooked for hours on end. And with a mobile version available, you can play anytime, anywhere.
But it's not just about controlling the traffic – in Traffic Command, you can become the ultimate traffic rider by mastering the art of traffic management. With fast reflexes and strategic planning, you'll be able to guide vehicles through even the busiest of intersections without a hitch.
So what are you waiting for? Take control of the traffic and become the ultimate traffic rider in Traffic Command HTML5 Game!
If you like casual games, do give our game, Talking Jerry Bros a try. They are sure to cause a laugh riot