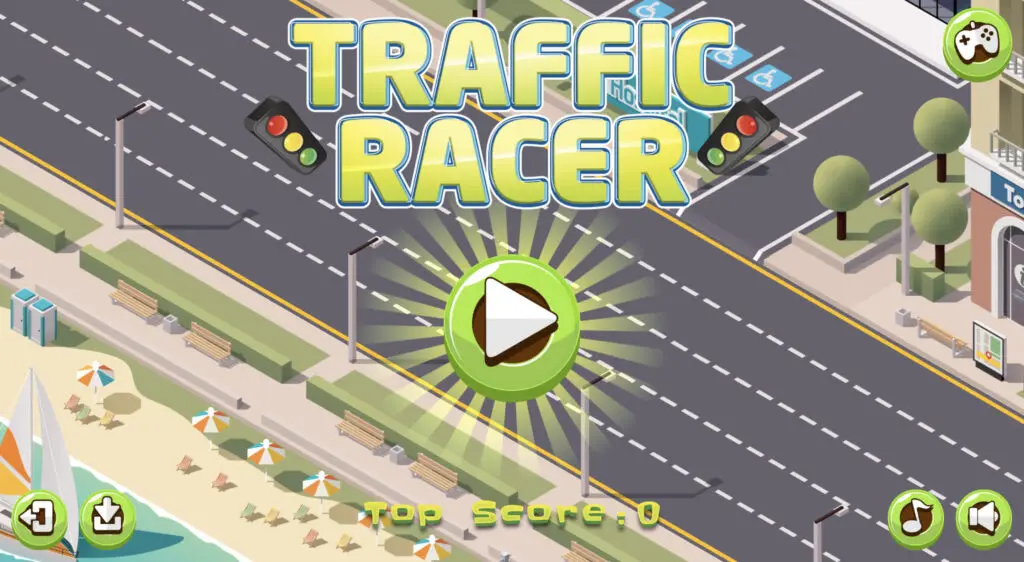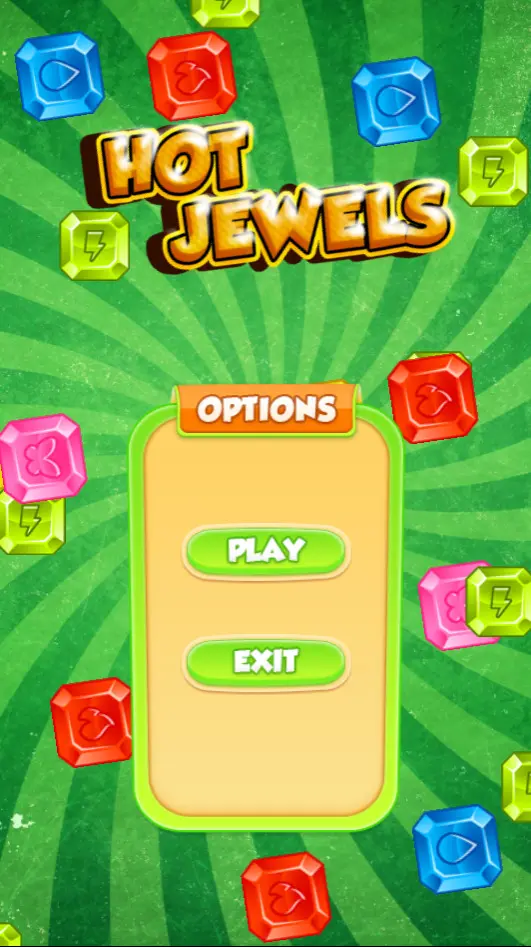 Are you ready for a thrilling adventure filled with puzzles and mystery? Look no further than Treasure Hunt, an addictive online puzzle game that will keep you hooked for hours. With its challenging gameplay, stunning graphics, and engaging storyline, Treasure Hunt is the perfect game for anyone who loves a good puzzle. In this post, we'll dive into the world of Treasure Hunt and explore its features, gameplay, and why it's worth playing.
Storyline and Gameplay
It is an online puzzle game that takes you on a journey through exotic locations in search of hidden treasures. The game has a captivating storyline, where you play as a treasure hunter on a quest to uncover the mysteries of lost civilizations. You'll travel to ancient ruins, abandoned temples, and other locations, solving puzzles and collecting artifacts along the way. The game is divided into levels, and each level has its own unique set of puzzles and challenges.
Puzzle Challenges
Treasure Hunt is all about solving puzzles, and the game offers a variety of puzzle types to keep you engaged. You'll encounter classic puzzle types such as match-three, bubble shooter, and sliding puzzles, as well as unique puzzle types like jigsaw puzzles and hidden object puzzles. Each puzzle is challenging in its own way, and the difficulty increases as you progress through the levels. You'll need to use your problem-solving skills and strategic thinking to complete the puzzles and progress to the next level.
Power-Ups and Boosters
To help you along the way, Treasure Hunt offers a range of power-ups and boosters that can make completing puzzles easier. These power-ups include bombs that can clear large areas, lightning bolts that can destroy entire rows or columns, and color-changing potions that can help you match gems. Boosters are special items that can be earned or purchased and can help you progress through the game more quickly. Some boosters give you extra moves, while others increase your score or give you bonus items.
Multiplayer Mode
Treasure Hunt also includes a multiplayer mode that allows you to compete with other players from around the world. In the multiplayer mode, you'll compete against other players in real-time puzzle challenges. The goal is to complete the puzzles faster and more efficiently than the opponent. The multiplayer mode is a fun and exciting way to test your puzzle-solving skills and compete with other players.
Community Features
Treasure Hunt has a range of community features that allow you to interact with other players and share your achievements. The game includes a global leaderboard that displays the top-ranked players and their scores. You can also join or create a community of like-minded players, share your gameplay videos, and participate in community events and challenges.
Final Thoughts
Treasure Hunt is a fun and addictive online puzzle game that offers a captivating storyline, challenging gameplay, and a range of features and rewards. With its stunning graphics, immersive sound effects, and engaging gameplay, Treasure Hunt is a game that will keep you hooked for hours. Whether you prefer to play solo or compete with other players, Treasure Hunt offers a range of challenges, customization options, and rewards that will keep you coming back for more. So, join the hunt and become the ultimate treasure hunter in Treasure Hunt.