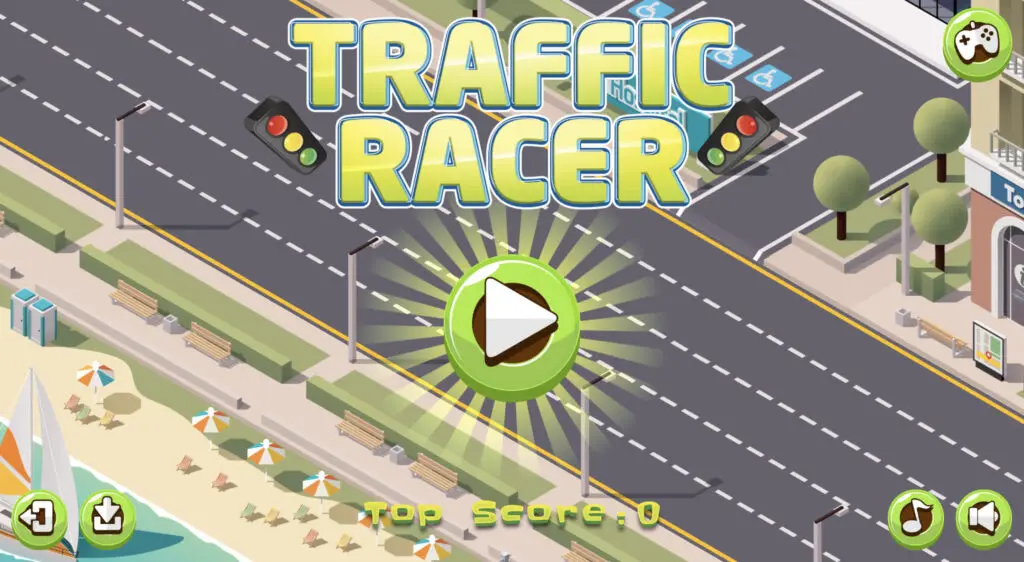 About Plants vs Zombie 2 Buster
Are you ready to defend your plants against the zombie horde in this exciting game? Plants vs Zombie 2: Zombie Buster is an action-packed game that will keep you entertained for hours. With its engaging gameplay, stunning graphics, and challenging levels, this game is a must-play for any zombie fan.
Engaging Gameplay
In Plants vs Zombie 2: Zombie Buster, you must defend your plants against a never-ending onslaught of zombies. You'll need to use your skills and strategy to place your plants in the right positions and take out the zombies before they reach your garden. With each level, the zombies get stronger, so you'll need to upgrade your plants and abilities to stay ahead.
Stunning Graphics
The game features stunning graphics that bring the zombie apocalypse to life. From the detailed plants and zombies to the eerie backgrounds, every aspect of the game is designed to immerse you in the experience.
Challenging Levels
With 20 challenging levels to play through, Plants vs Zombie 2: Zombie Buster will keep you hooked for hours. Each level presents a new challenge, with different zombie types and environments to overcome. Can you beat them all?
So what are you waiting for? Play Plants vs Zombie 2: Zombie Buster now.
If you like casual games, do give our game, Talking Jerry Bros a try. They are sure to cause a laugh riot