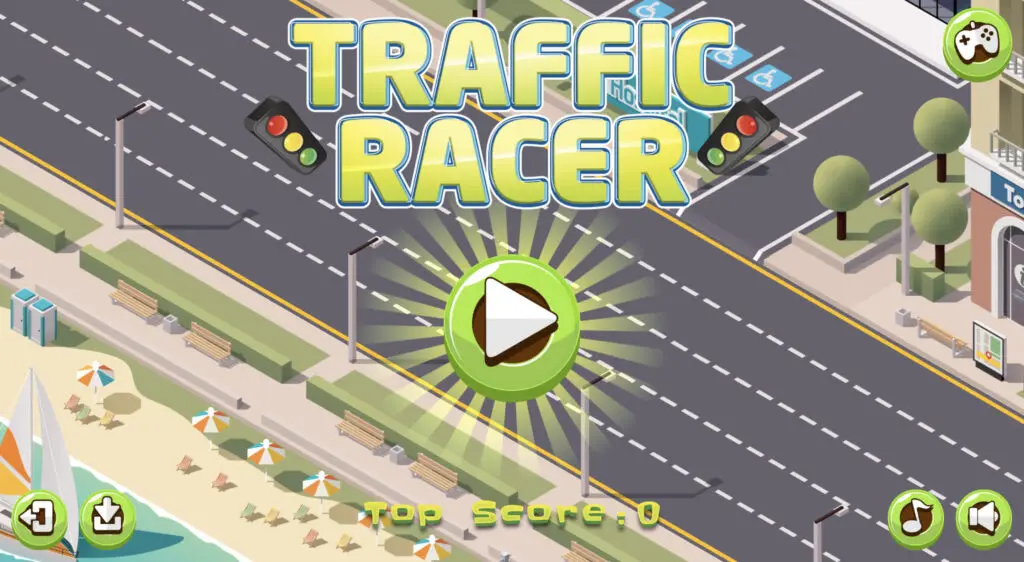 About Viking Escape Adventure Game
Step into the world of Viking warriors with Viking Escape, an exciting action-packed adventure game. With stunning graphics, engaging gameplay, and a variety of levels, this game will take you on a journey you won't forget.
Engaging Gameplay
In Viking Escape, you play as a Viking warrior who has been captured by enemy forces. Your mission is to escape from the enemy territory, using your weapons and skills to fight your way through the levels. You'll encounter a variety of enemies, including archers, knights, and other Viking warriors, all trying to stop you from completing your mission.
Stunning Graphics
The game features stunning graphics that bring the Viking world to life. The attention to detail is remarkable, from the character designs to the landscapes and settings. Every aspect of the game has been crafted to create a truly immersive experience for players.
Variety of Levels
Viking Escape features a variety of levels, each with its own unique challenges and obstacles. As you progress through the levels, you'll face increasingly difficult challenges, from battling hordes of enemies to navigating treacherous terrain.
Viking Escape is an exciting and engaging game that is sure to keep you entertained for hours. With its immersive gameplay, stunning graphics, and variety of levels, it's a must-play for any fan of action-packed adventure games. Play Viking Escape now and experience the thrill of Viking warfare firsthand.
If you like casual games, do give our game, Talking Jerry Bros a try. They are sure to cause a laugh riot