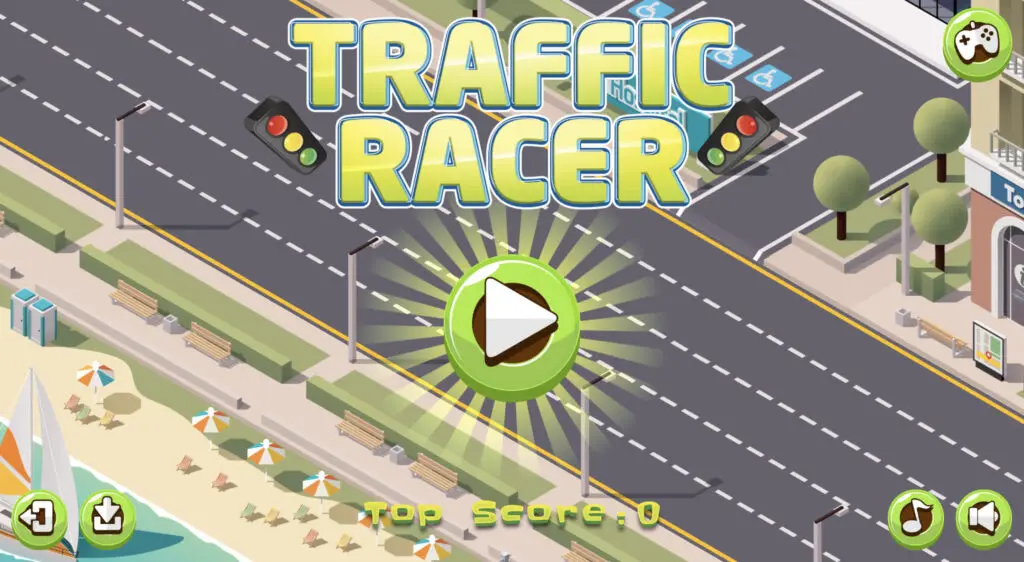 About Warriors vs Evil Spirits Shooter Game
Looking for a thrilling shooter game that will keep you on the edge of your seat? Look no further than Warriors vs Evil Spirits! This HTML5 game is packed with action and adventure, and is sure to provide hours of entertainment.
Engaging Gameplay
In Warriors vs Evil Spirits, you play as a brave warrior who must fight off hordes of evil spirits in order to save the world. Armed with a variety of weapons, you'll battle your way through five challenging levels, each with its own unique set of enemies and obstacles.
Challenging Levels
Each level in Warriors vs Evil Spirits is more challenging than the last, and requires a combination of skill and strategy to complete. You'll need to master your weapons, dodge enemy attacks, and make split-second decisions in order to emerge victorious.
Beautiful Graphics
With stunning graphics and animations, Warriors vs Evil Spirits is a feast for the eyes. From the detailed backgrounds to the smooth character movements, this game is a visual masterpiece.
Mobile-Friendly
Warriors vs Evil Spirits is fully mobile-friendly, so you can play it on any device, anywhere, anytime. Whether you're on the go or relaxing at home, you can always take the fight to the evil spirits.
In conclusion, if you're a fan of shooter games and are looking for a thrilling adventure, look no further than Warriors vs Evil Spirits. With engaging gameplay, challenging levels, beautiful graphics, and mobile-friendly design, this game has it all.
If you like casual games, do give our game, Talking Jerry Bros a try. They are sure to cause a laugh riot